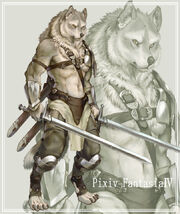 Welcome to the capitol data base you have selected alexander wolf
Alex was part of the marine corp but was exiled when he shoot his CO on a recon mission and when he was exiled he found the village and roach knew this marine so he made him captain of the personal royal guard and has done his job good ever since. However when roach left he was on partrol when he found a young cat and he knew that she was the new empress and has protected her and her daughter but has deep feelings for the empresses daughter
serving jill
Edit
In the later years alex would be killied then brought back to life as one of jill's super vampire soldiers and now leads jill new wolf vamp army.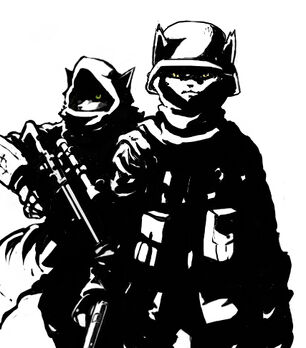 Ad blocker interference detected!
Wikia is a free-to-use site that makes money from advertising. We have a modified experience for viewers using ad blockers

Wikia is not accessible if you've made further modifications. Remove the custom ad blocker rule(s) and the page will load as expected.