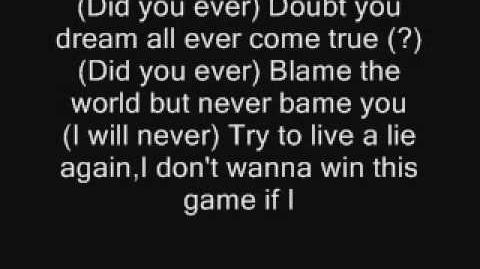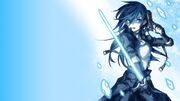 Alyson was the Assiatant of Cpt. Roach Wolf until he knocked her up and ran off. Now she is planning revenge against Roach. She works undercover for the WLA but her actions could one day get her killed...
Years before her working Career
Edit
Alyson was in College before the love of her life was killed in a car wreck. Her emotions were crazly hellbent on killing herself, but she refused. Afterwards, She decided to look to the future, but she didn't know this lead her to become crazy and insane, killing people for blood and money. She didn't know what she was doing. She thought she could be rich. But no, The Police arrested her for drug trafficking.
Her second form
Edit
Alyson's second form takes the place of a fox, with powers unimaginable to mankind.
  and Furrykind
Ad blocker interference detected!
Wikia is a free-to-use site that makes money from advertising. We have a modified experience for viewers using ad blockers

Wikia is not accessible if you've made further modifications. Remove the custom ad blocker rule(s) and the page will load as expected.