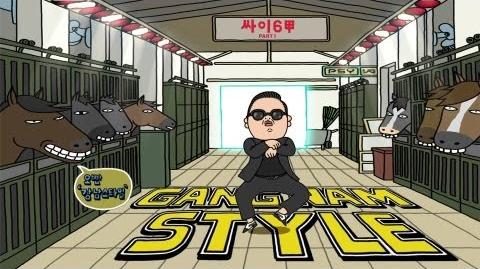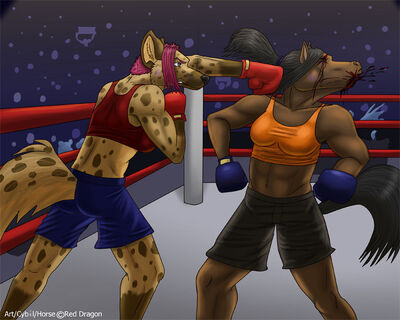 Bell is the adopted daughter of the guy couple Dean and Brock she is a horse and is also gay. 
Finding out she was gay 
Edit
Bell found out at age 15 when she had the hots for her gym teacher and when she told her gym teacher how she felt the teacher told her that "she her self was already in a relationship but that there are other girls out there for her. " After this she went to her fathers and told them what happen after which both of them tried to help her in anyway possible. 
Later years  
Edit
As Bell grew so did her passion for other women but she had tastes for human girls but some were not her type so to relife her sexual stress she boxes and kick boxes, along with street fighting and also does 5k runs. 
Ad blocker interference detected!
Wikia is a free-to-use site that makes money from advertising. We have a modified experience for viewers using ad blockers

Wikia is not accessible if you've made further modifications. Remove the custom ad blocker rule(s) and the page will load as expected.