rick is a capitol detective who works on the beach pd of the FCPD and he is also in the DEA of the pd he is single and is a decurated soldier (ret) also a decurated police officer with a clean record.

sex: male
race: fox
age: 25
blood type: b
likes : long walks on the beach, hot woman and good liquor.
dislikes: easy woman, bad liquor and all sorts of criminals
1. 44 magnum 
2. 12 gauge remigton pump action shotgun
3. M4 tatical
4. stun grenades
5. tazer rounds for the shotgun
6. 270 bolt action sniper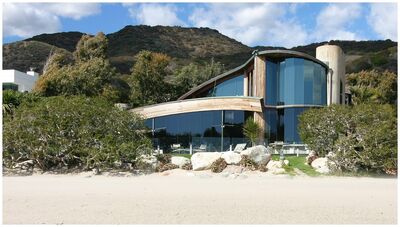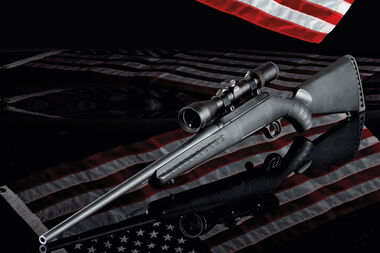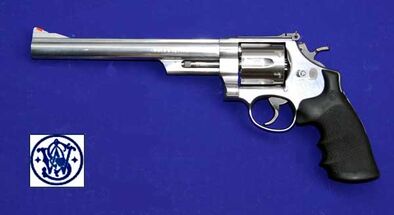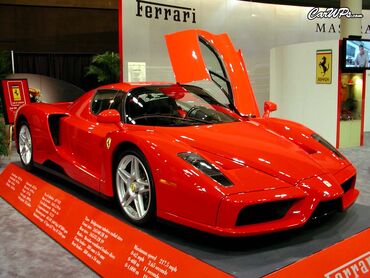 Ad blocker interference detected!
Wikia is a free-to-use site that makes money from advertising. We have a modified experience for viewers using ad blockers

Wikia is not accessible if you've made further modifications. Remove the custom ad blocker rule(s) and the page will load as expected.