The Empire is home to Jill and her new vampire super soldiers. These creatures live in a city where there is always no sun but there are stars. The empires power has broken due to Jills decision to not nuke the planet as Zoey had suggested. The Empire lost too much and could not defend itself. It reformed as the Vampire Republic led by Hope.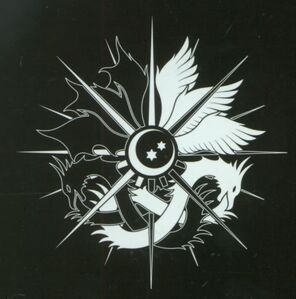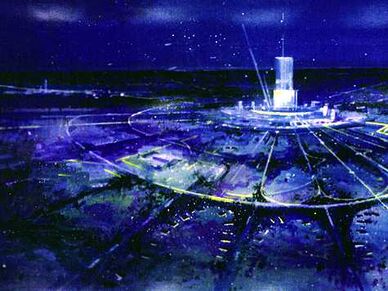 Ad blocker interference detected!
Wikia is a free-to-use site that makes money from advertising. We have a modified experience for viewers using ad blockers

Wikia is not accessible if you've made further modifications. Remove the custom ad blocker rule(s) and the page will load as expected.