Well i guess its time to say it. ive been doing alot with my life. ive got successful youtube channel, i help kids threw nerf and airsoft, and at the sametime one of my storys is getting turn into an anime kinda like ajin, rwby, and a few other animes that i can think off of the top of my head.
However what i am here to say is the reason you dont see me here much is because ive been spending most of my days working on my channel and facebooking most everything. however thats not to say i wont try and reach out to you guys or leave you hanging...no...no i will try my best to come back here after everything slows down enough for me to find time to come here.
but the way things are looking i wont be able to. so heres what ill leave you with, links to both my facebook and my youtube channel.
sincerley
Airsoftal aka Col. roach.
P.s. airsoftal is my offical account that i use for everything social media related.
Youtube link- https://www.youtube.com/channel/UC4rCsRKrSfk0HKCo8DKVnYQ
Facebook link- https://www.facebook.com/profile.php?id=100009770565888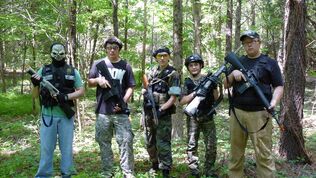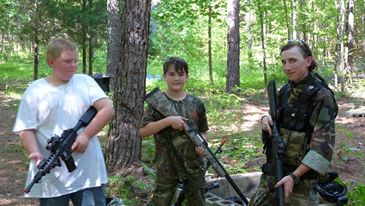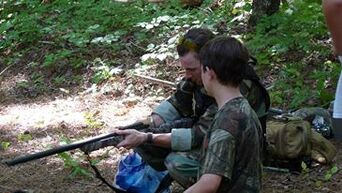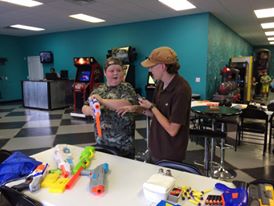 Ad blocker interference detected!
Wikia is a free-to-use site that makes money from advertising. We have a modified experience for viewers using ad blockers

Wikia is not accessible if you've made further modifications. Remove the custom ad blocker rule(s) and the page will load as expected.